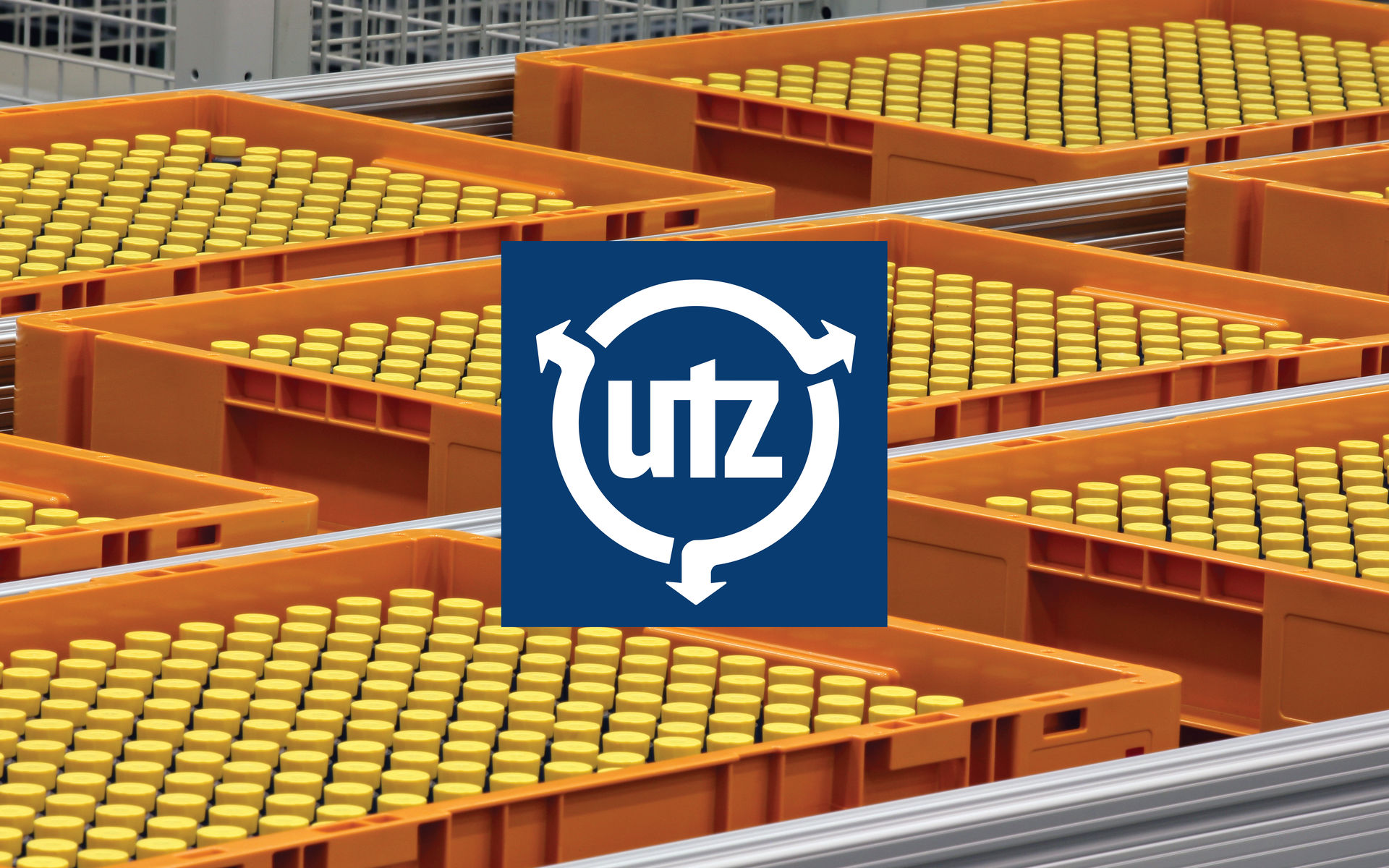 Clever. Creative. Sustainable. Smart.
Designed for North America markets.
Utz is the globally operating specialist for the development, manufacture and distribution of plastic-made reusable packaging systems for transport, warehousing and intralogistics, as well as for technical parts for professional applications. Utz USA contacted Graphic Design Santa Fe to create and design a new product catalog and product brochures, in English and Spanish, for the North America markets.
Graphic Design Santa Fe was commissioned by UTZ to redefine the branding materials to build a strategic foundation that aligns with the overall vision for the company. We examined and organized brand systems, names, and collateral structures, and adjusted when necessary.
We developed clean and easy to read informational materials for UTZ. The product catalogs and brochures were created in a minimal EU design approach, including sections with company case studies, product specifications, technologies and materials.
Graphic Design Santa Fe helps companies maintain a clear focus on the fundamentals with creativity.