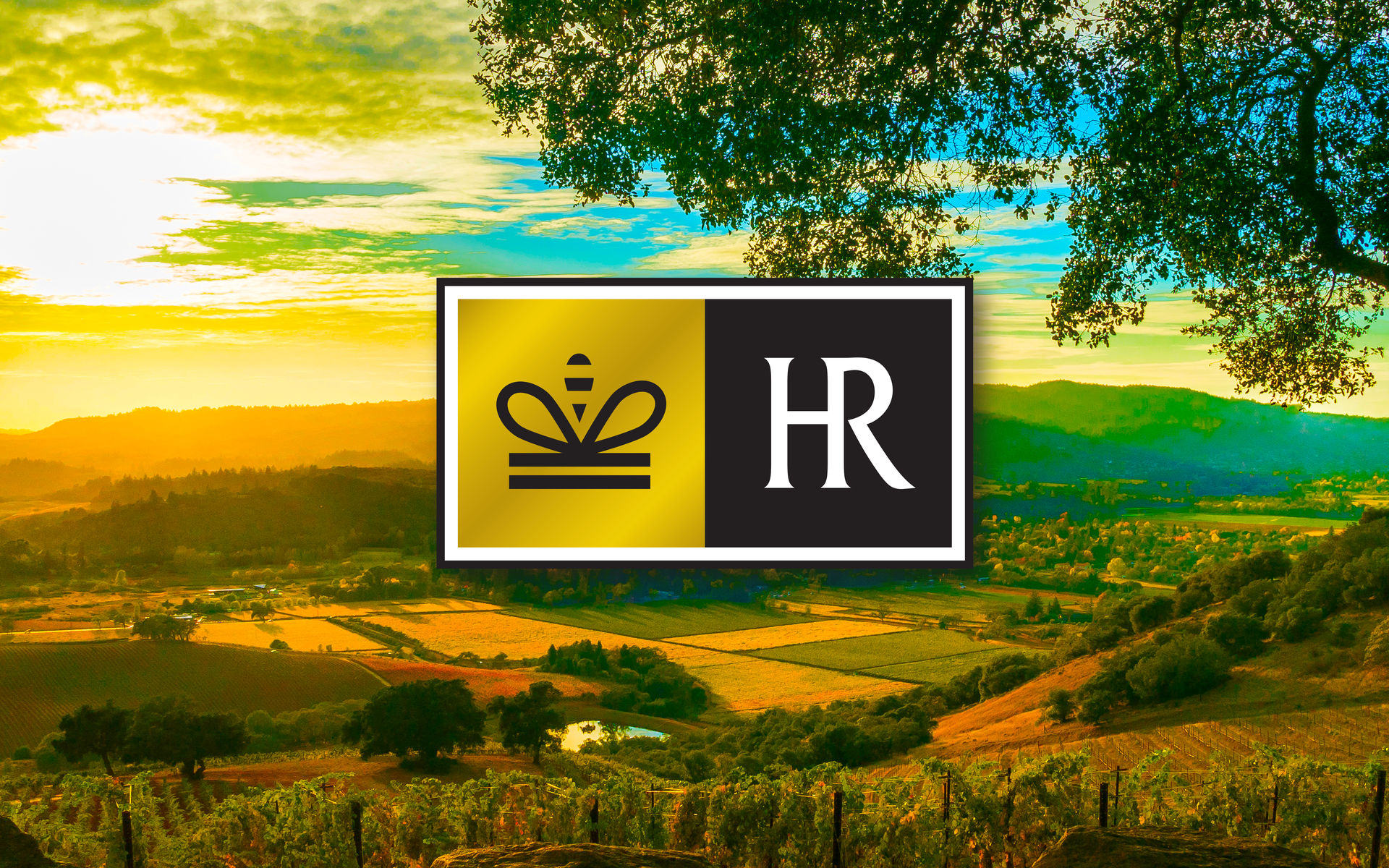 Pure. Raw. Delicious.
The world's finest.
There can be only one.
Honey Ridge Farms collection of award winning, handcrafted gourmet honey, honey creams and vinegars came to Graphic Design Santa Fe to rebrand and ageing line and create new products for the national market.
Our challenge was to create a Masterbrand and position it as a luxury gourmet leader. The plan included designing an iconic package designs that aligned with the brand's positioning without alienating itself from category expectations. The visual identity and graphic communications were designed synonymously with the structural component to deliver a holistic and ownable brand experience. Within months, retailers grew Honey Ridge Farms sales. And the new vinegar line exploded. If the first year is any indication, future sales and going to be Sweet as Honey!
The brand posted huge volume growth for the year, significantly outpacing the category.